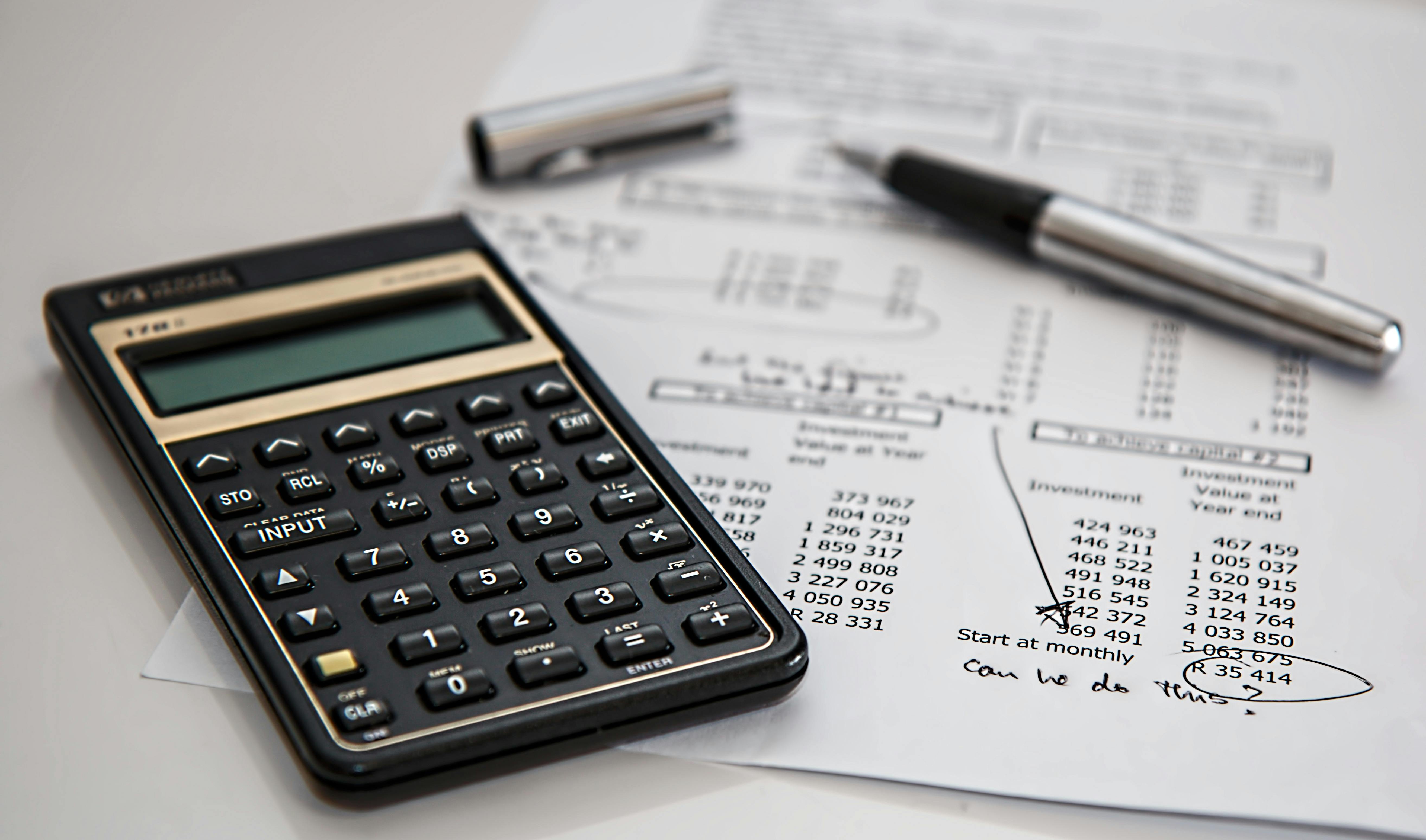 As television shows about house flipping continue to grow in popularity, so too does the number of people who are making the decision to enter the world of flipping real estate in an effort to strike it rich. That popularity reached an all time high in 2019, when industry experts report that flip properties made up nearly 6% of all real estate transactions in the nation. In those 12 months there were nearly 250,000 real estate transactions that were considered house flipping.
While it may not be as easy as Chip and Jo make it look in a 60 minute TV show, house flipping is a viable career choice. In the third quarter of 2017, house flippers reported an income of over $66,000 on each house flip. So while you may not be the star of your own TV show, you can still find that the world of house flipping can generate a lucrative income if you follow a few simple rules.
1. Finding Funding
First, you will need to find the money to make your house flipping dream a reality. That is usually the toughest part. After you have flipped multiple properties, you may have the cash on hand to buy the property you want and even do the work. However, for those who are just starting in the world of real estate development and house flipping, obtaining a loan is usually the best course of action.
Sometimes referred to as bridge loans, hard money loans are a popular tool among investors because they provide a short-term cash influx that can be used to renovate a property. Instead of coming from mainstream financial institutions, hard money loans often come from private lenders or investors. Instead of a down payment, lenders often accept real property as a sort of collateral on hard money loans.
In addition to their convenience and flexibility, hard money loans are also popular because of their availability. While banks often have strenuous credit score requirements to obtain a loan, companies like Lantzman Lending will often provide loans regardless of your credit, because the property is their collateral. That means that funds are made available at little personal risk to either the lender or the borrower.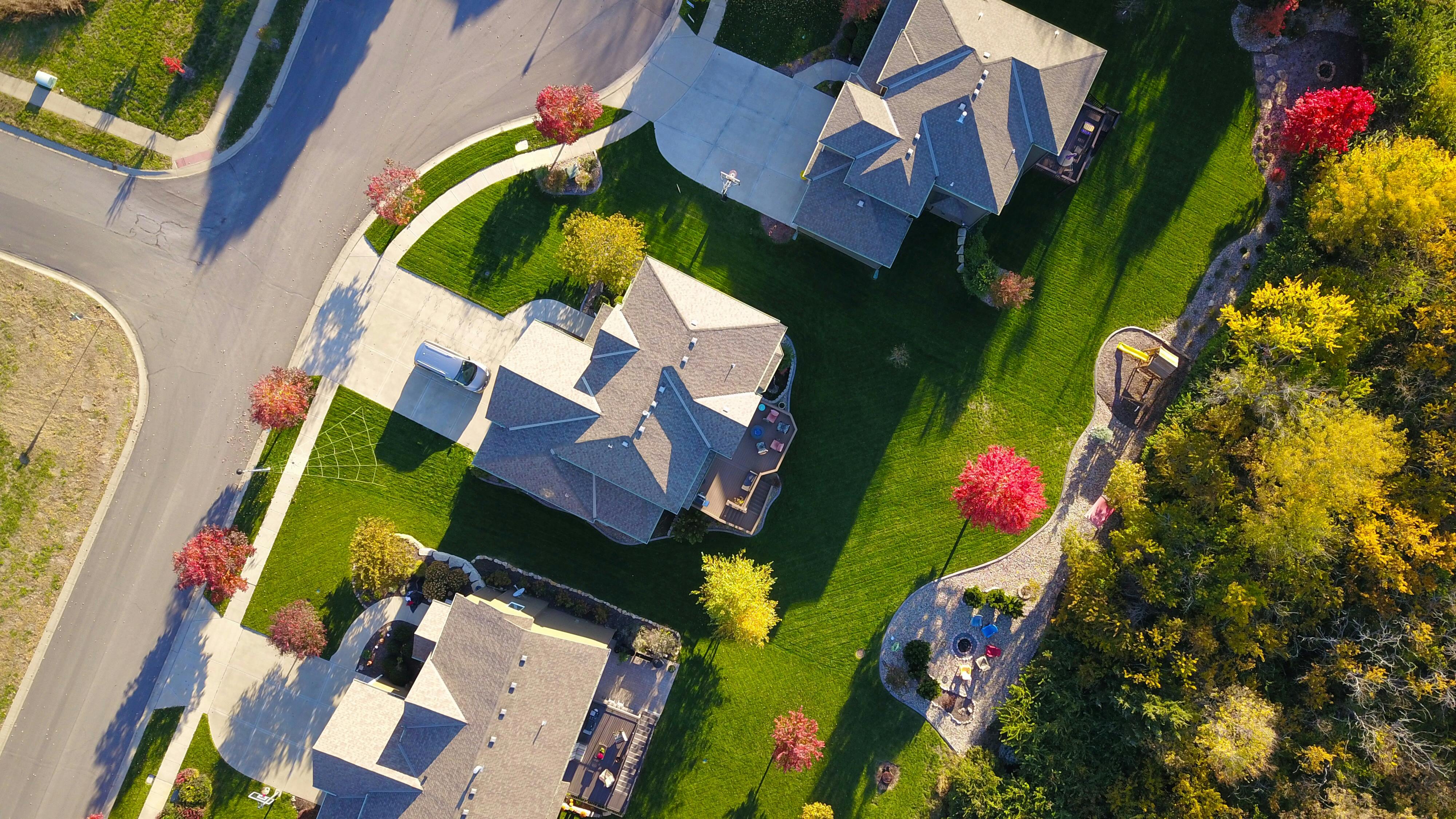 2. Location, Location, Location
Everyone who does anything in the world of real estate knows that a property's location is the most important feature. A lovely home in a dying neighborhood isn't worth as much as a home that needs work in an up and coming area. Doing research about the forecasted growth of an area can help when trying to pick a property that will generate the most profit.
A neighborhood's real estate forecast can tell you how much homes are selling for, what the future job market looks like, or if the town you're considering is more of a rental area. If you're wanting to build a portfolio of rental properties, finding an area with a lot of college students or young professionals who may not be interested in a mortgage is a good idea. If you want to flip and sell, finding family-friendly areas where people spend decades should be at the top of your priority list. Location matters!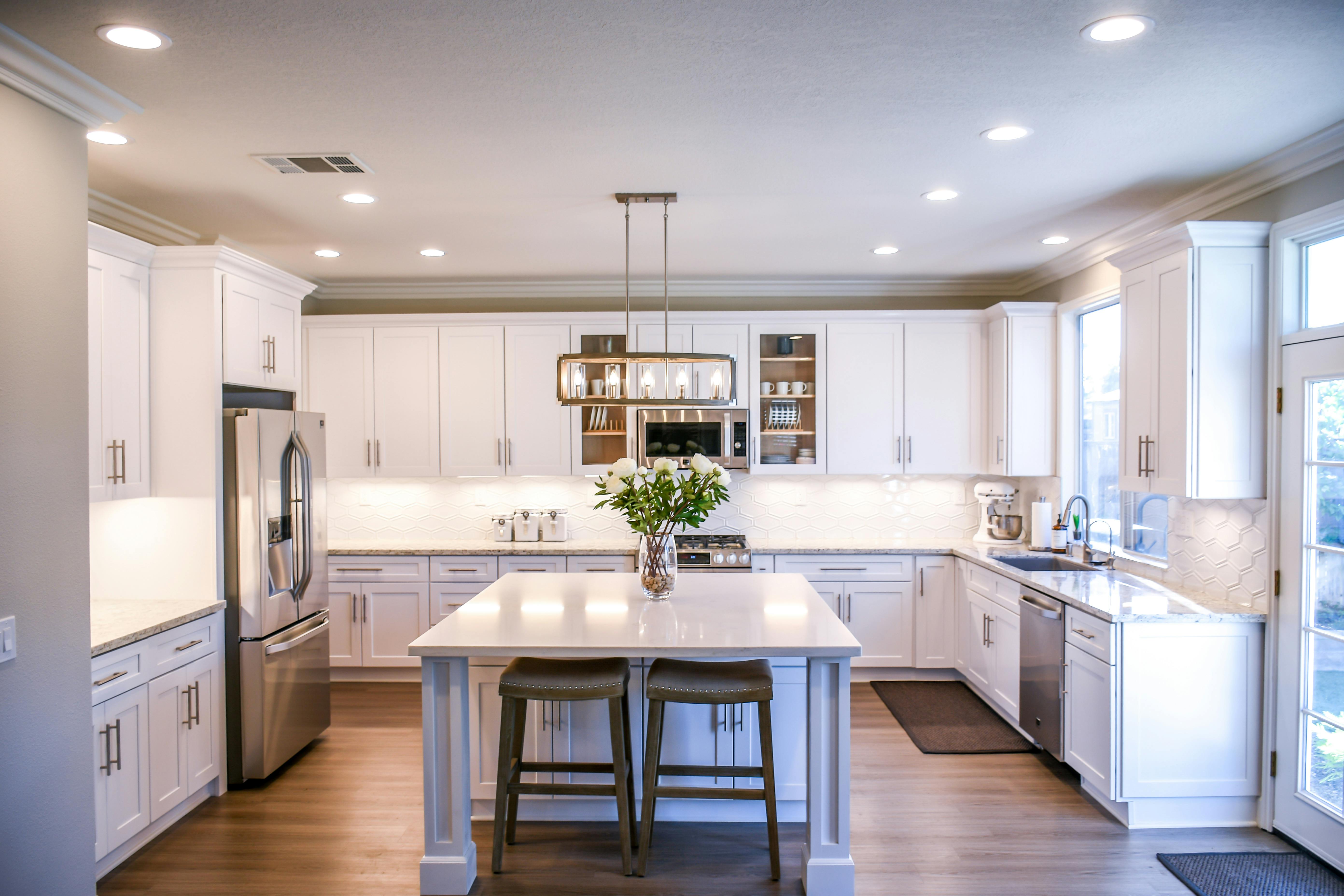 3. Finding the Right Property
All homes are not created equally. While there may be a surplus of inventory in the town where you have decided to invest, choosing the right one is every bit as important as choosing the right area. For instance, if you are wanting to fix up a property and sell it as a single family home, a one bedroom/one bathroom house is probably not the best choice. Instead, you would need to consider how many children the average family in the area has, and consider the number of bathrooms and bedrooms that they will be looking for.
Finding a Realtor who is familiar with his or her area is a great way to ensure you find the right home. This Realtor will be able to tell you about the latest market trends and should have a solid knowledge of the inventory. As a property buyer, you won't be responsible for paying any part of the Realtor's commission, so they can provide what amounts to free information. Use the resources you have.
Following these rules can help when trying to build a house flipping business for anyone. Find the right home in the right location and obtain the needed funding to make your mark in the world of house flipping.